Description
Detects Motion & Measures Room Temperature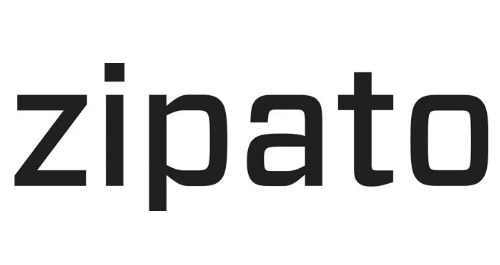 As a two-in-one Z-Wave sensor, the Zipato Multi-Sensor Dual detects intruders by sensing movement, and helps you monitor the environment by measuring the room's temperature. The sensor detects motion (IR changes) up to 32 feet away within a 120-degree radius, and can activate an alarm in your Z-Wave/Zipato system when triggered.
Detects movement up to 32 feet away
Monitors for activity or for lack of activity
Can trigger a security system alarm
Measures room tenperature
Built-in tamper protection
Automatic low battery alerts
The Zipato Multi-Sensor Dual is intended for wall mounting approximately 2.4 meters (7.8 feet) high off the ground. With an optional bracket (not included), the Multi-Sensor Dual can be adjusted vertically and horizontally. Without a bracket attached, the sensor is best placed in the middle of the wall.
Contents
Multi-Sensor Dual
Adhesive Tape
CR123A Lithium Battery
Installation & Operation Manual
Security & Automation For Every Home
Zipato is a cloud-based home automation and security system designed to make homes safe, comfortable and energy efficient. Compatible with a variety of wired and wireless automation protocols, Zipato supports flexible installation, customization, and DIY expandability. Control Zipato locally or over the Internet for complete home control and peace of mind!