Description
Remotely Control One In-Wall Switches Or Outlets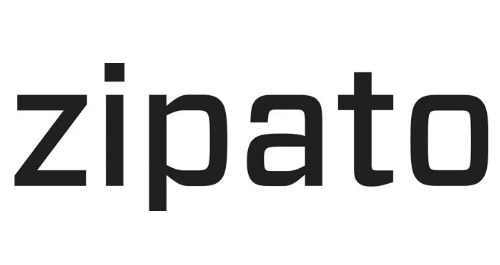 You can enable Z-Wave remote control for a one-gang in-wall switch or power outlet with the Zipato Z-Wave Micro Module Switch Single. This small, hidden Z-Wave module installs in the electrical box behind your switch/outlet, and wires in between your switch/outlet and the one connected load. Once the module is set up, you can turn each load On/Off with your traditional wall switch, a Z-Wave remote, or the module's built-in push button.
Controls two loads locally or by Z-Wave remote
Supports one load up to 2500W
Works with most lighting (LED, fluorescent, etc.)
LED indicates on/off status
Reports wattage and power consumption
Built-in overload protection
How It Works
When the module is installed behind a one-gang wall switch, the wall switches no longer directly control the connected loads. Instead, both switches serve as inputs for the module, which has an internal relay to control the connected load. This relay transmits commands to your load from the wall switch or a Z-Wave remote.
Security & Automation For Every Home
Zipato is a cloud-based home automation and security system designed to make homes safe, comfortable and energy efficient. Compatible with a variety of wired and wireless automation protocols, Zipato supports flexible installation, customization, and DIY expandability. Control Zipato locally or over the Internet for complete home control and peace of mind!