Description
Remotely Control One Up/Down Motor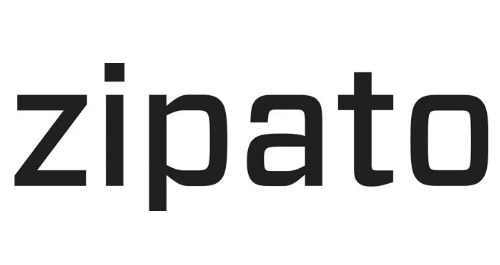 Add Z-Wave remote control to the wall switch that controls your motorized blinds, shades, or other up/down motor with the Zipato Z-Wave Micro Module Motor Controller. This small, hidden Z-Wave module installs in the electrical box behind your switch, and wires in between your switch and the connected load. Once the module is set up, you control the load with the traditional wall switch, a Z-Wave remote, or the module's built-in pushbutton.
Controls one load locally or by Z-Wave remote
Supports loads up to 1100W
Adjustable positioning (i.e. raise 30%)
Built-in overload protection
LED indicates on/off status
Reports status via two-way communication
If your load has no existing wall switch, the MicroModule can be installed alone in an electrical box and serve as the local switch for your connected load. A built-in pushbutton on the front of the module will provide local in-wall On/Off control.
How It Works
When the module is installed behind an existing wall switch, the switch no longer directly controls the connected load. Instead, the switch serves as an input device for the module, which has an internal relay to control the load. The relay transmits commands to your load from the wall switch or a Z-Wave remote.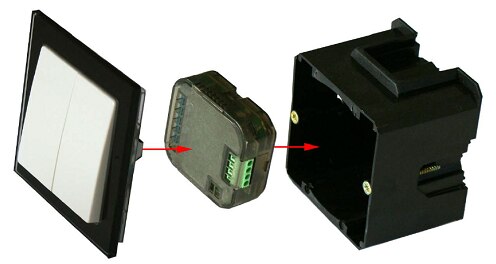 Security & Automation For Every Home
Zipato is a cloud-based home automation and security system designed to make homes safe, comfortable and energy efficient. Compatible with a variety of wired and wireless automation protocols, Zipato supports flexible installation, customization, and DIY expandability. Control Zipato locally or over the Internet for complete home control and peace of mind!