Description
Detects Water, Temperature, Humidity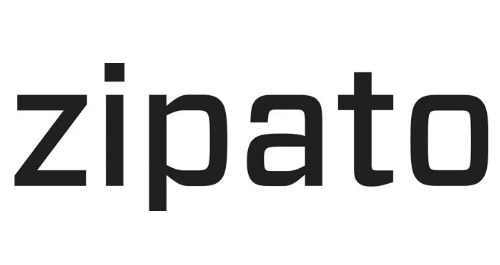 As a three-in-one sensor, the Zipato Z-Wave Flood Multi-Sensor provides a complete solution for monitoring any indoor area for less than ideal environmental conditions. Whether you need to make sure excessive humidity doesn't lead to molding, or you want to trigger your A/C to turn on when the room gets too hot, or you simply want to detect leaks before they get worse, the Multi-Sensor lets you do it all.
Detects water to alert you to flooding or leaks
Measures room temperature and humidity
Works with any Z-Wave controller
Built-in tamper protection
Automatic low battery alerts
Installation Details
With a slim design and an indoor wireless range up to 130 feet, the battery-powered Z-Wave Flood Multi-Sensor can be placed virtually anywhere in your home. You may optionally mount the sensor using the included mounting screws or tape. Installation is that simple.
The sensor can be included in any Z-Wave network with other Z-Wave certified devices. All non-battery operated nodes within the network will act as repeaters regardless of vendor to increase reliability of the network.
Contents
Flood Multi-Sensor
Mounting Screws
Mounting Tape
Note: Requires a compatible Z-Wave controller, sold separately. Not rated for outdoor use.
Security & Automation For Every Home
Zipato is a cloud-based home automation and security system designed to make homes safe, comfortable and energy efficient. Compatible with a variety of wired and wireless automation protocols, Zipato supports flexible installation, customization, and DIY expandability. Control Zipato locally or over the Internet for complete home control and peace of mind!