Description
Monitors A Door/Window, Temperature, Humidity, & Light Levels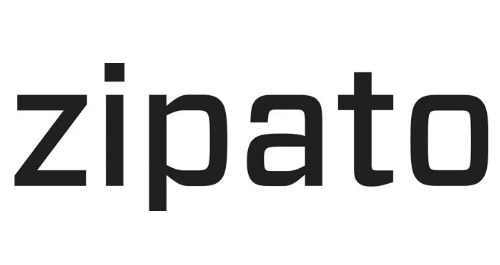 While it's primarily designed for use as a door/window sensor, the Zipato Z-Wave 4-in-1 Multi-Sensor also monitors ambient temperature, humidity, and light levels. Mount the battery-powered sensor onto any opening object (such as a door, gate, safe, etc.) to monitor the object's open/closed status, in addition to its surrounding environment. The sensor is compatible with any Z-Wave controller.
Detects open/closed status of a door/window
Measures temperature, humidity, and light levels
Works with any Z-Wave controller
Built-in tamper protection
Automatic low battery alerts
The Multi-Sensor is perfect for simple security or for complex automations. You could, for example, program a Z-Wave controlled light to turn On when the monitored door opens, but ONLY if the detected light levels are low, making the lights necessary. If the room is bright, however, the lights may remain Off. Similarly, you could trigger an AC unit to turn On when the door opens AND the room's temperature is warm.
How It Works
The Z-Wave 4-in-1 Multi-Sensor consists of two components: a sensor and a magnet. One piece mounts on the door/window frame, and the other mounts on the door/window itself. When the two components separate, the sensor knows the door/window is open. The unit also has a built-in illumination sensor to detect light levels, as well as built-in temperature and humidity sensors.
NOTE: Requires a compatible Z-Wave controller, sold separately. Complex automations (if this AND this, then that) may not be supported by all controllers.
Security & Automation For Every Home
Zipato is a cloud-based home automation and security system designed to make homes safe, comfortable and energy efficient. Compatible with a variety of wired and wireless automation protocols, Zipato supports flexible installation, customization, and DIY expandability. Control Zipato locally or over the Internet for complete home control and peace of mind!